Unhoped - Nuclear Death (2013) [LOSSLESS]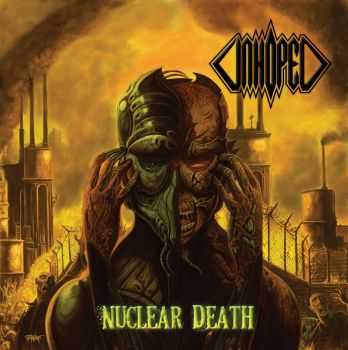 Исполнитель: Unhoped
Страна: Finland
Альбом: Nuclear Death [EP]
Жанр: Thrash Metal, Death
Год выхода: 2013
Кол-во композиций: 5 [CD-Rip] VIOLENT JOURNEY RECORDS/VJR073
Формат: 1036 kbps FLAC [image.cue. log. CD Scans]
Размер: 151.42 Mb
Файлообменник: Depositfiles/Rusfolder

Tреклист:
1.Pestilence 3'52
2.Modern State Of Sodomy 4'16
3.Eternal Infernal 4'06
4.Empire Of Lies 4'16
5.Nuclear Death 3'37



Download:

Информация
Посетители, находящиеся в группе Гости, не могут оставлять комментарии к данной публикации.