Zenobia - Forever [EP Digipak] (2014)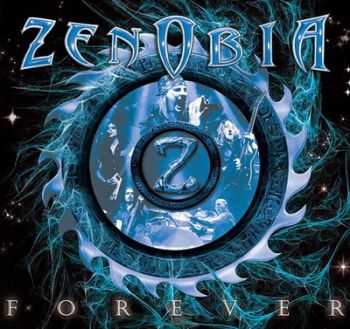 Исполнитель:
Zenobia
Альбом:
Forever [EP Digipak]
Год выхода: 2014
Страна: Spain
Жанр: Heavy / Power Metal
Качество: VBR~222 kbps
Размер: 65 Mb
Треклист:
01. El Traidor (Gotthard Cover)
02. King Of Rock´N´Roll (Dio Cover)
03. La Fiebre Del Oro (Single Adelanto)
04. The Storm (La Tormenta English Version)
05. Lengua De Serpiente (Feat. Tete Novoa)
06. Forever (Vuelve English Version)
07. Armageddon (English Version)
08. La Tormenta (Feat. Victor Garcia)
09. Snake's Posion (Lengua De Serpiente English Version)
10. Nessun Dorma (Aria De Giacomo Puccini)
Информация
Посетители, находящиеся в группе Гости, не могут оставлять комментарии к данной публикации.