Therion - Symphony Masses: Ho Drakon Ho Megas (1993) Lossless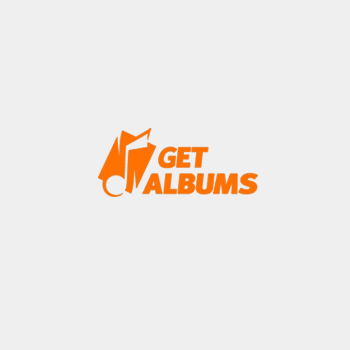 Исполнитель: Therion
Альбом: Symphony Masses: Ho Drakon Ho Megas
Год выхода: 1993
Страна: Sweden
Стиль: Symphonic Metal
Формат: Flac
Размер: 267mb
Треклист:

01. Baal Reginon
02. Dark Princess Naamah
03. A Black Rose (Covered With Tears, Blood And Ice)
04. Symphoni Draconis Inferni
05. Dawn Of Perishness
06. The Eye Of Eclipse
07. The Ritualdance Of The Yezidis
08. Powerdance
09. Procreation Of Eternity
10. Ho Dracon Ho Megas

Скачать | Download:


Информация
Посетители, находящиеся в группе Гости, не могут оставлять комментарии к данной публикации.