Ed Sheeran - + (2011)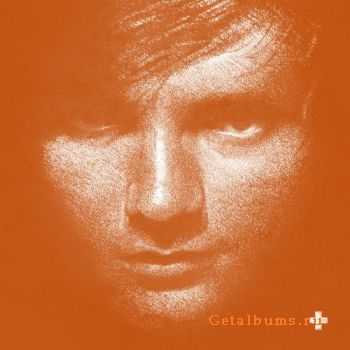 Artist
: Ed Sheeran
Title Of Album
: +
Year Of Release
: 2011-09-12
Genre
: Alternative / Pop
Label
: Atlantic
Quality
: CBR 320 kbps
Tracks
: 11
Time
: 43:56 min
Size
: 81.8 MB
Tracklist:
1. The A Team
2. Drunk
3. U.N.I.
4. Grade 8
5. Wake Me Up
6. Small Bump
7. This
8. The City
9. Lego House
10. You Need Me, I Dont Need You
11. Kiss Me
12. Give Me Love
+ is the hugely anticipated debut album from flame-haired 20-year-old, Ed Sheeran. Aged 16, Ed arrived in London from Suffolk with one thing on his mind: playing gigs, as many as he could and as often as he could. Selling CDs out of his rucksack he supported himself and gathered fans one at a time. Written and recorded between shows, largely in a home studio, + is the next exciting stage in Ed's do-it-yourself career. Featuring huge hit "The A Team" as well as "You Need Me, I Don't Need You", the album talks of love and loss and reflects London and the people in it.
Информация
Посетители, находящиеся в группе Гости, не могут оставлять комментарии к данной публикации.