The Gary Moore Band - Grinding Stone (2005)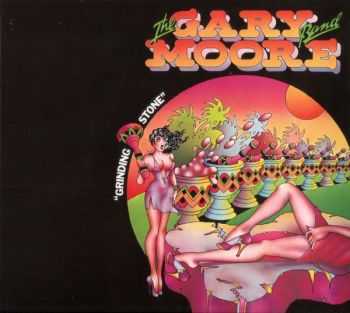 Performer: The Gary Moore Band
Album: Grinding Stone
Label: Repertoire Records
Catalog #: RES 2302
Style: Blues Rock
Year: 1973/ remastered 2005
Format: Flac (image + .cue)
Bitrate: lossless
Covers: in archive
Amount of tracks: 6
Size RAR: ~ 412 MB
Upload: depositfiles, iFolder, galaxy
Recovery: 3%
Password: sim-sim

Grinding Stone - дебютный сольный альбом легендарного рок-гитариста и певца Gary Moore, изданный в 1973 году. И хотя автором всех песен альбома являлся Moore, диск был выпущен под брендом The Gary Moore Band. Это первый и единственный альбом группы. Сам альбом широкого распространения не получил, но собрал позитивные отзывы в музыкальной прессе. Хотя к исполнительскому мастерству молодого музыканта претензий не было, чрезмерное стилистическое разнообразие препятствовало цельному восприятию дебюта. Moore словно стремился продемонстрировать, что может играть абсолютно в любом стиле. Таким образом, первая сольная пластинка гитариста стоит особняком от его последующих работ.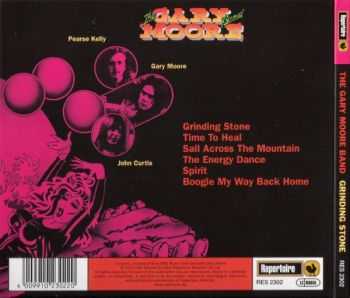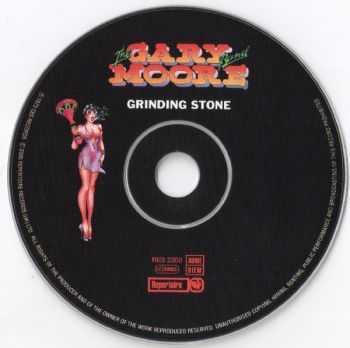 1. Grinding Stone (9:42)
2. Time To Heal (6:22)
3. Sail Across The Mountain (6:59)
4. The Energy Dance (2:29)
5. Spirit (17:16)
6. Boogie My Way Back Home (5:38)
Информация
Посетители, находящиеся в группе Гости, не могут оставлять комментарии к данной публикации.