Statetrooper - Statetrooper (2002)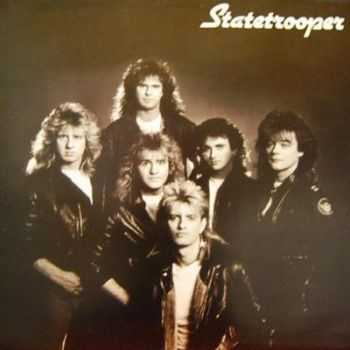 Исполнитель: Statetrooper
Альбом: Staterooper
Год выхода: 2002
Страна: UK
Стиль: Hard Rock
Формат: mp3
Качество: 320kbps
Размер: 93mb
Треклист:

1. Shape Of Things To Come
2. Set Fire To The Night
3. Dreams Of The Faithful
4. Stand Me Up
5. Veni, Vedi, Vinci
6. Last Stop To Heaven
7. She Got The Look
8. Too Late
9. Armed And Ready
10.Juliet

Gary Barden (Lead Vocals),
Martin Bushell,
Jeff Summers (Guitars),
Jeff Brown (Bass),
Steve Glover (Keyboards),
Bruce Bisland (Drums)

Скачать | Download:


Информация
Посетители, находящиеся в группе Гости, не могут оставлять комментарии к данной публикации.